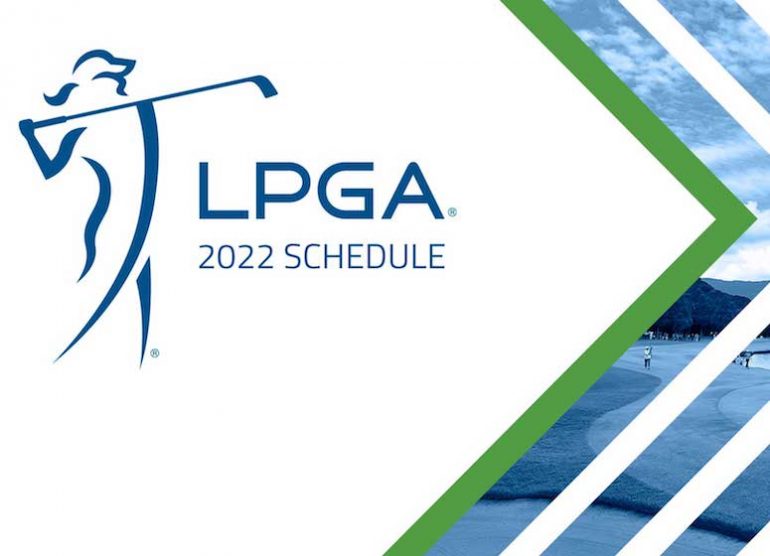 In the middle of the LPGA final of the 2021 season, the women's circuit has revealed its calendar for next year. More tournaments and more prize money are the important information to remember.
29 tournaments in 2021, LPGA players will be able to play 34 in 2022. After the health crisis (we hope), the American women's circuit has been unveiled in its new calendar and new dates have been added, specifically the return of two complete Asians. tours or even a test in Canada at the end of August.
The 2022 LPGA Tour schedule is here! ⛳️

– 34 official events
– $85.7 million in official purses, the largest total in women's golf history
– Nine tournaments with purse increases
– More than 500 hours of open television

FULL SCHEDULE ⬇️ https://t.co/v45a3A1fmy

— LPGA (@LPGA) November 19, 2021
The season will start from January 20 to 23 in Orlando, Florida for the tournament of champions before concluding November 17 to 20 for CME Group Tour Championship in Naples, still in Florida. The LPGA will arrive in Evian from July 21 to 24.
An endowment record
Who says more tournaments, says more money. In total, a record $85.7 million will be awarded over these 34 tournaments, including $7 million for the CME Group Tour Championship Final ($2 million for the winner). In total, nine tournaments saw their endowment increase following the example of the Chevron Championshipthe new name of ANA Inspiration and its prize money of 5 million.
the main dates
First tournament from January 20 to 23: Hilton Grand Vacations Champion Tournaments, Lake Nona G. and CC, Orlando, Florida
From March 31 to April 3: The Chevron ChampionshipMission Hills CC, Rancho Mirage, CA
From June 23 to 26: KPMG Women's PGA ChampionshipCongressional DC, Bethesda, Maryland
From July 21 to 24: Amundi Evian ChampionshipEvian Resort GC, Evian-les-Bains, France
From August 4 to 7: AIG Women's Open, MuirfieldEast Lothian, Scotland
Last tournament from November 17 to 20: CME Group Tour ChampionshipShark GC, Naples, Florida
the complete calendar :