The world leader in grip, Golf Pride, has announced the introduction of CPX, "Comfort Performance Extreme". These are the softest grips the famous brand has ever developed.
This is the first time for golf pridethese new grips CPX are entirely designed and developed for the new Global Innovation Center Golf Pride in Pinehurst, North Carolina. They offer a superior touch thanks to a combination of extreme softness and new technologies.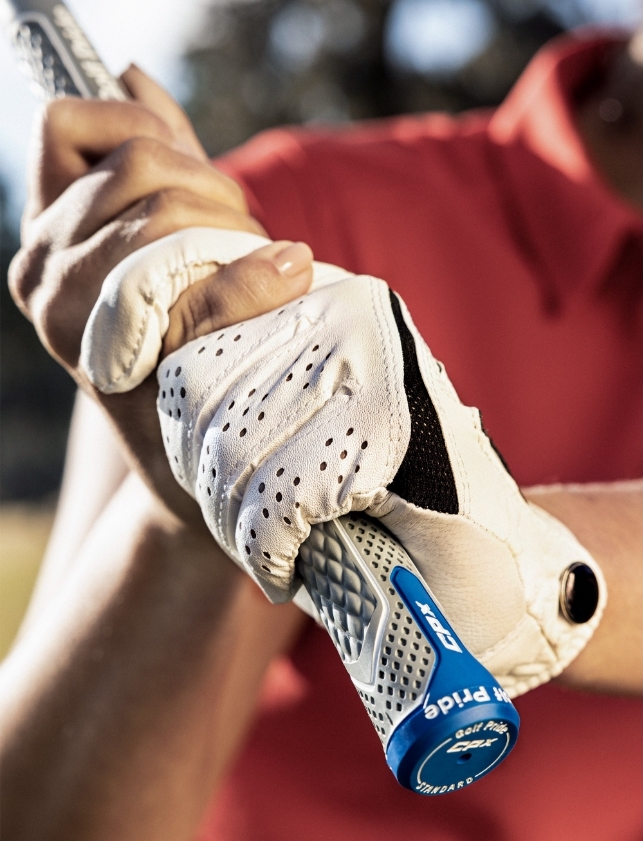 In particular, they feature the first quilted diamond-shaped pattern. exo raised. For gamers seeking the confidence that comes from feeling a high-performance, comfortable grip, the CPX is the perfect answer.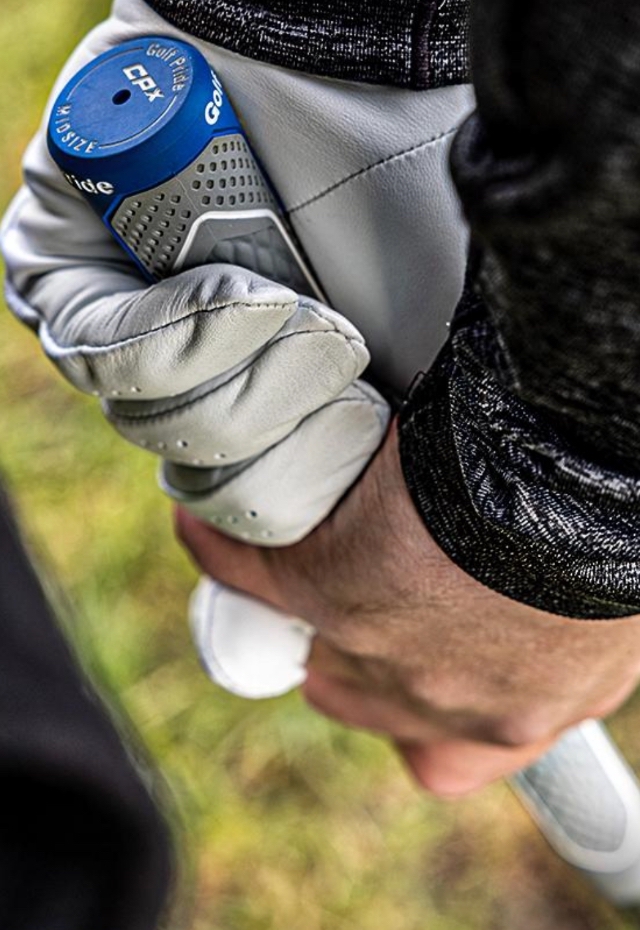 This new grip is made from a very soft and responsive rubber compound that molds to the shape of the golfer's hands for unmatched comfort and a smooth feel.
The soft, tacky material features a 45-degree diamond pattern inspired by BMX bike grips. This new tactile design aims to maximize the contact area with the golfer's hands, thus improving performance.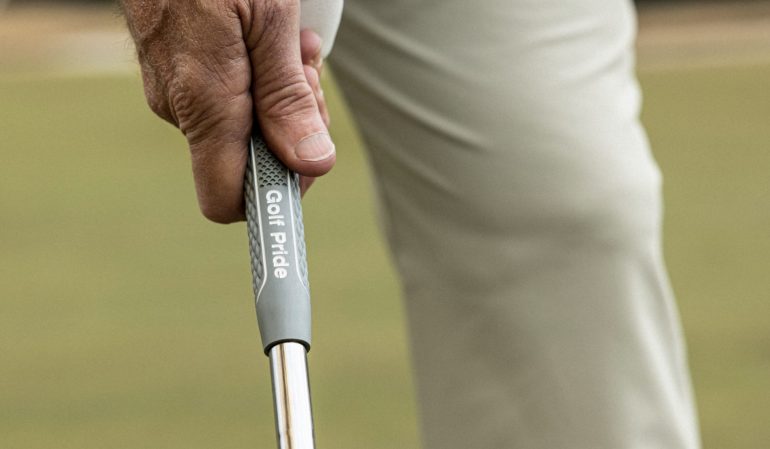 These new grips also feature the technology control core in the upper part of the handle that allows maximum smoothness with high control.