The number 1 brand of golf shoes, FootJoy, has announced the launch of a new model to complete its range.
Well known by golfers, the range Pro|SL has become a reference in the field of golf shoes. FootJoy expanded it with a version Sport Pro|SLinspired by streetwear trendsin a model that is always sporty, and without studs.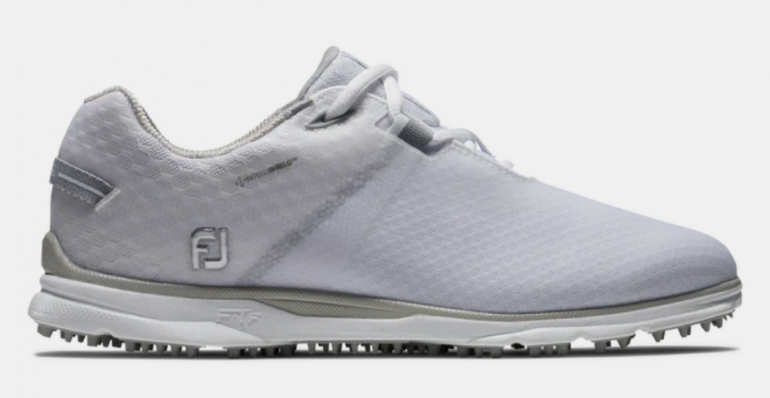 Guaranteed impermeability
This sporty version features a performance upper with a technical mesh and ultra-thin top layer in hot melt TPU. This new combination of mesh and fabric, combined with a waterproof membrane, provides increased breathability and waterproof protection (2-year warranty) to give golfers an athletic look without compromise.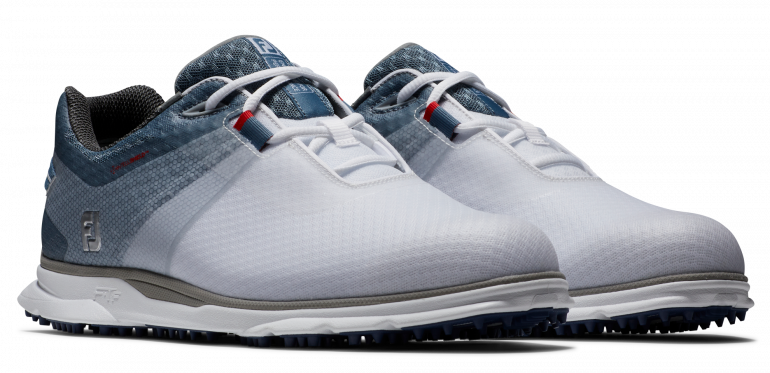 the sole Plenty ensures optimal grip whatever the conditions. Template fit bed thicker provides better cushioning. Finally, the midsole in stratofoam provides added comfort.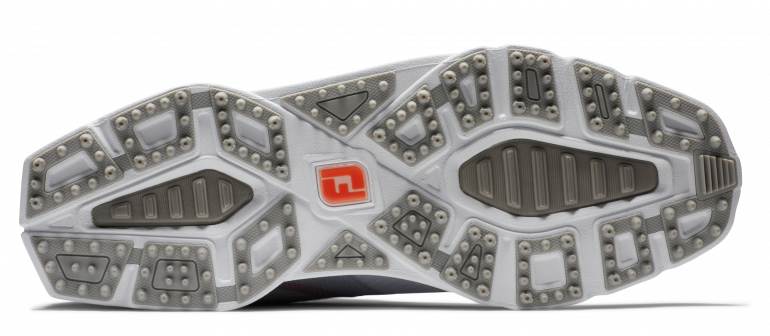 Two models for men (199€) and two models for women (169€) are already available.