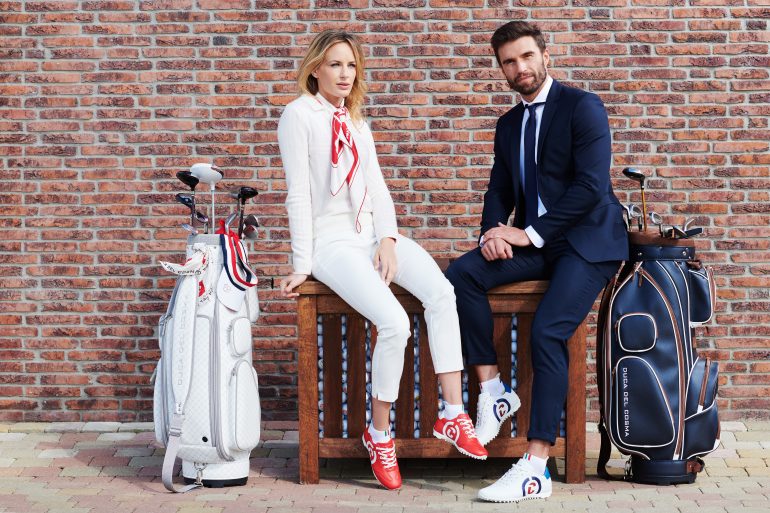 The luxury golf chaussures brand Duca del Cosma launched the same di sa collection SS22 pour men et femmes avec l'ajout de nouveaux designs et d'options de couleurs saisissants que intègrent les dernières innovations en matière de chaussures et une technologie respectueuse de l 'environment.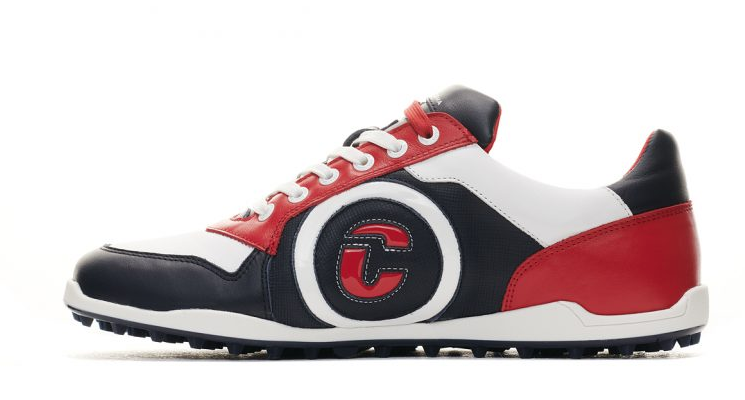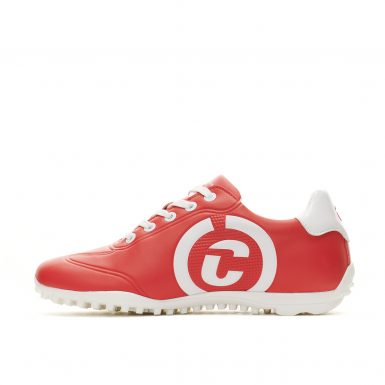 With 28 premium styles designed for wear on and off the field, new standout styles for men include the classic Oxford-style CHURCHILL and REGENT shoes, the popular ELPASO in a trendy black colourway, as well as the sporty TOMCAT in light grey.
For women, the two new White KING CHEETAH models are welcome additions to the range, along with WILDCAT in bright white and red colourways, and BELLEZZA in dazzling navy and pink color options with interchangeable skirts.
Sjef van GastelDutch CEO of Duca del Cosma said on this occasion: "We have carefully selected new designs and eye-catching color combinations that we believe complement our extensive collection of premium golf shoes and offer something truly unlike anything on the market. We expect the new comfortable designs and latest innovations to be a big hit with golfers who can appreciate high-end handcrafted footwear with exceptional style."
Among the novelties of the collection: the use of recycled materials, the waterproof sock system applied to several shoes in the range, the OnSteam® recyclable microfiber technology, the breathable insole, the recyclable toe and heel, etc…
The global brand sells its high-end shoes in 40 different countries and operates from four offices around the world: the Netherlands (headquarters), the United States, the United Kingdom and South Africa.
The average price is 200 euros.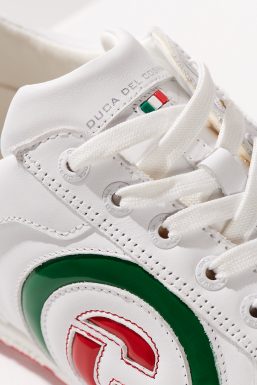 For more information on the SS22 range, Click here
For retail sale in France:
Harriet van Soolingen, Sales Manager France: [email protected]
Some examples of the collection.