Led by an impressive Charlotte Liautier, the Saint-Nom-la-Bretèche team dominated defending champions Toulouse in the final on the Saint-Germain pitch
Nobody really saw it coming, but the women's team of Saint-Nom-la-Breteche he won the 19th Golfer's in its history on Sunday, the first since 2002.
Fifth in the table, the Franciliennes came out first on their own field and after a close duel, the Saint-Germain team in the quarterfinals. Boosted, they went on to take the best of the semifinals to the favorites of the event, the neighbors of Racing Club de France La Boulie.
Largely victorious in stroke play qualifying, the Racingwomen were upset first in the morning foursomes by Nonnais-Bretechoise and then at the end of the afternoon cliffhanger, Charlotte Liautier as a good captain and Lauren Thompson brought the two points necessary to reach the final.
No brace for Toulouse
The title was still far from being acquired for holy namesince it was necessary to undo the opposition proposed by the holders of the title of the Golf Club de Toulouse in the final. Third non-Parisian team to win the event (after Biarritz/Chiberta in 1982 and valescura in 2019) the Midi-Pyrénées players led in particular by Yvie Chaucheprat, Ariane Provot Y Louise Reau dreamed of an exceptional double.
A wait of 19 years
But once again, the team led by Arnaud Verhaeghe He did not miss the opportunity to take the 2-0 lead at the end of the morning quartet.
singles evening Réunion's left-hander Charlotte Liautier, won easily (7 and 6), before Lou Rousselot (5&3) comes to seal the success of Ile-de-France. 19 years after its last victory, Saint-Nom-La-Bretèche could once again lift the cup and reconnect with its prestigious past!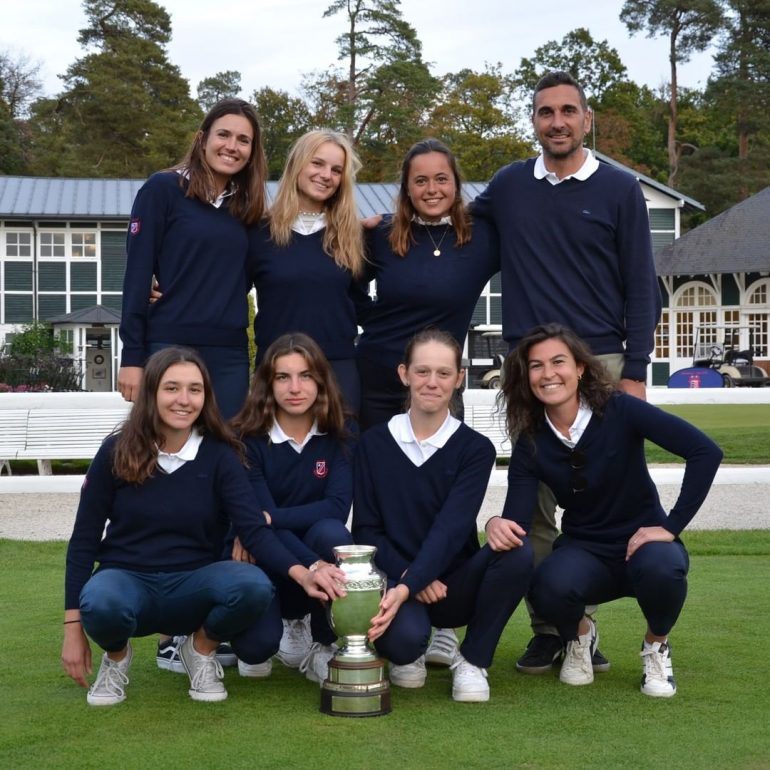 The final scores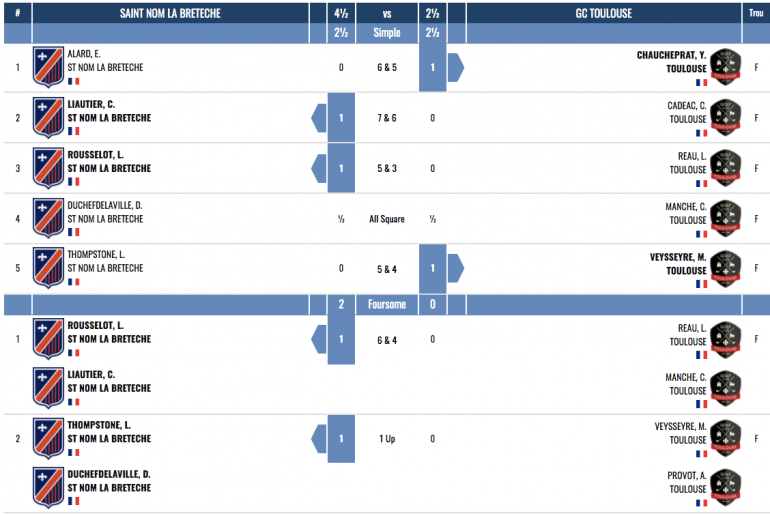 ©ffgolf