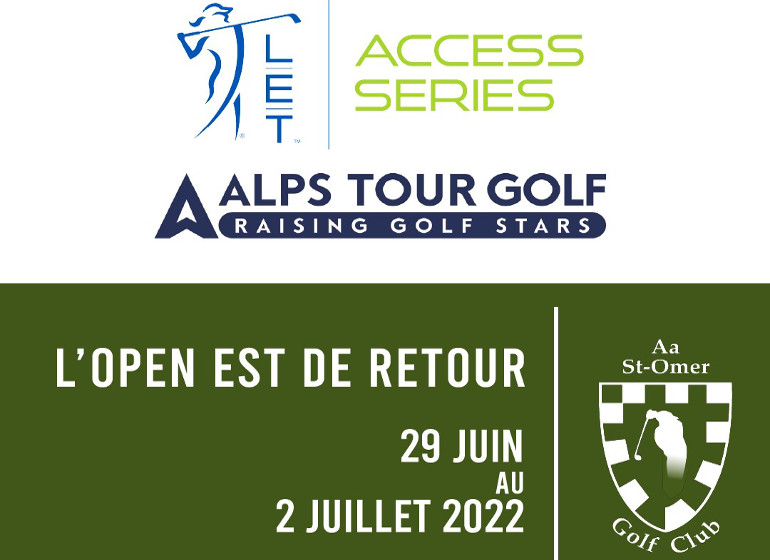 After two years of absence due to the covid-19 health crisis, the Open de Golf Haut de France – Pas-de-Calais is back in service at the Golf de Saint-Omer with a men's tournament and a women's tournament the same week (June 30 – July 2)! Always at the forefront of handigolf, the Open Paragolf will launch the return of European competitions to the Val course starting in April.
Accustomed to receiving the second European division of the challenge tour, the Aa Saint-Omer golf club will host major international competitions for the 24th time after two years of shortages following the unfavorable health situation of covid-19. For the great return of the European circuit to Pas-de-Calais, the President's teams roger mortier they have chosen an unprecedented mixed formula. The tournament will take place over three days, from June 30 to July 2, with 78 players from the Alps Tour (a European third division). But at the same time, 78 golfers from Letas (European women's second division) will also be on the course for a week marked by two titles! The Tricolors will necessarily be numerous at the start and we hope to see a successor to robinthe last Frenchman to win at Saint-Omer in 2019.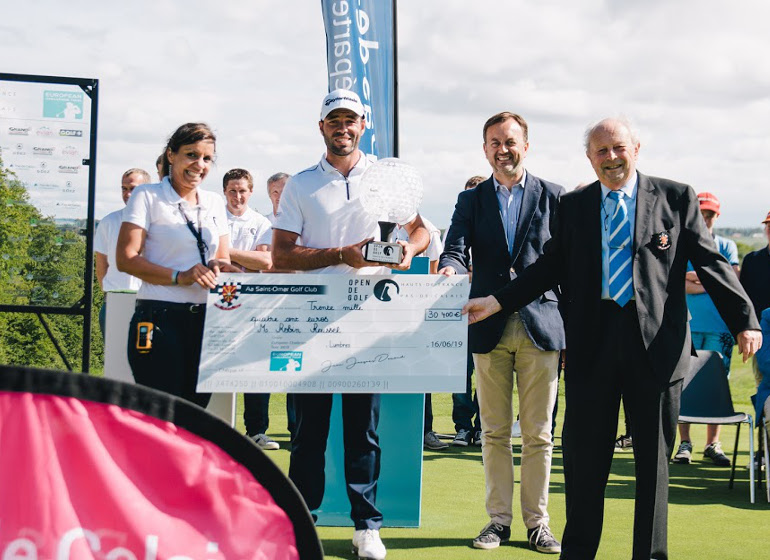 A great land of paragolf for many seasons, the Aa Saint-Omer Golf Club will previously organize its first major event of the year with the Pas-de-Calais Paragolf Open, counting for the European circuit of the EDGA (April 22-24). The winner of this prestigious event will be invited to participate in the Open de Golf Haut de France – Pas de Calais at the end of June.
Photo Alexis Orloff / FFGolf