The number 1 shoe, FootJoy, offers a resolutely modern new range: the FJ FUEL It aims to be more and more innovative to provide golfers with the best playing conditions.
It is a new addition to the beautiful range of FootJoy shoes. The FJ-FUEL stands out from the rest of the brand with its pops of color and dynamic design.
This latest creation is aimed at modern golfers looking for an athletic silhouette, combining a easy-to-clean waterproof synthetic uppercontoured and sculpted design elements.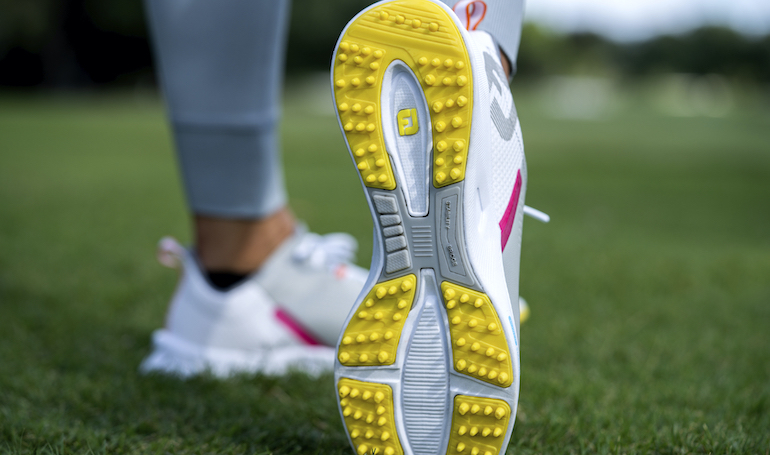 Many technical contributions
The FJ-FUEL It is a shoe without nails. It features a patented stability bridge that provides midfoot support throughout the swing. Inspired by the shoe Pro|SL, the overall grip is optimized with a new outsole. the midsole EVA stratolite Provides excellent lateral support.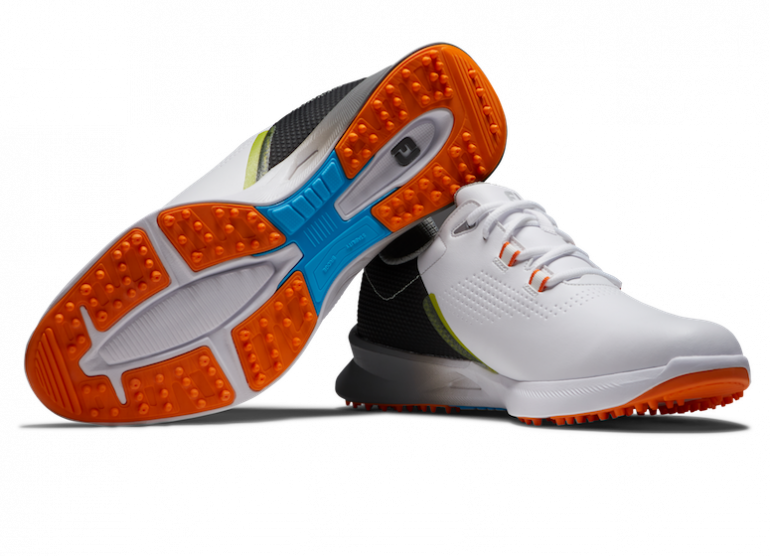 this new FootJoy It's built with a standard shape through the forefoot with a slightly tapered heel and rounded toe. A spring in the toe provides a more athletic profile.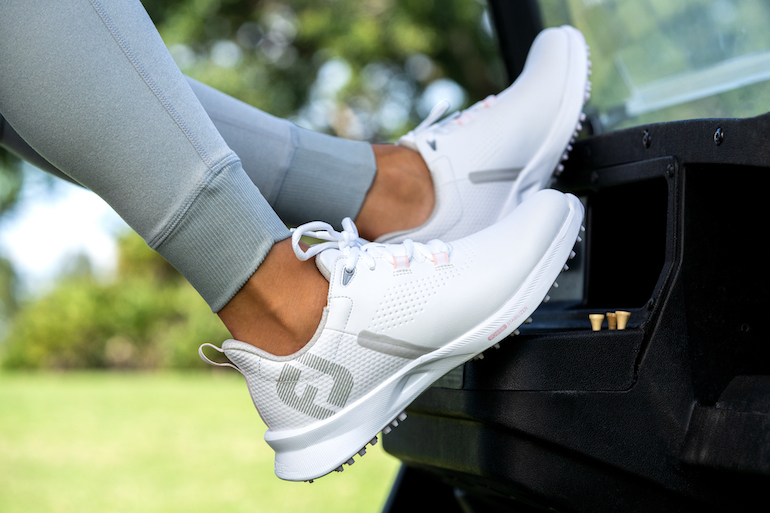 A shoe for everyone
The FJ-FUEL It is available in four versions for men and women. A youth version is also available. you have to count between €169 and €199 for gentlemen, €159 and €189 for the ladies and €99 for the youngest.
The men's range

The women's range